When homeowners see cracks in their foundations or experience a few hiccups to do with their foundation, all manner of thoughts run through their minds like it's expensive to repair. Well, there are many myths when it comes to foundation repair. In this article, we seek to debunk all those myths by shading light and truth.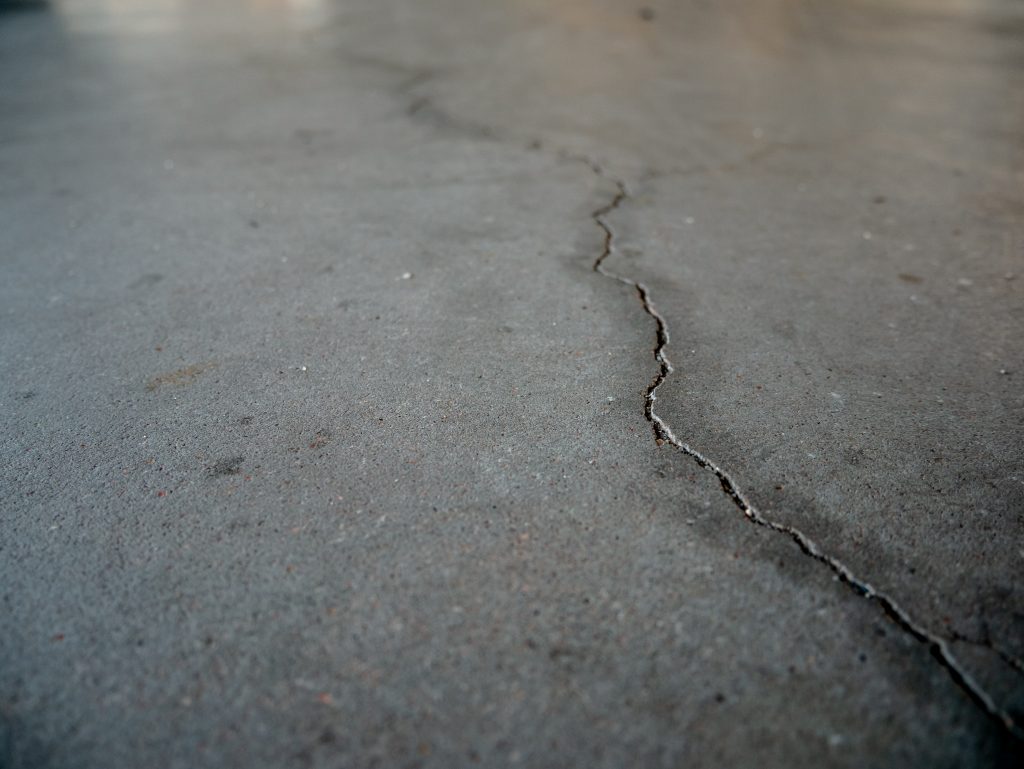 ≠Myth 1: Foundation Repair Never Works
That is a very common saying homeowners hear from people who may have had terrible experiences. More often than not, you may find that there is much more to the actual story. You may find, for instance, the repair professional suggested a particular solution but the property owner sought to go for a temporary solution. Eventually, more problems cropped up. The truth is a foundation repair done correctly, and by an expert, will provide a long-lasting solution.
≠Myth 2: Tiny Cracks Should Not Be a Cause for Alarm
Small cracks in the foundation may be an indicator of an underlying issue. That may be due to water damage or something of the sort. When water seeps through the cracks, this may lead to awful smells, mold, and mildew and thus affecting everyone in the vicinity. When ignored for some time, small rifts evolve to more dangerous cracks. It is advisable to deal with them as soon as they appear.
≠Myth 3: Foundation Repair Is Extremely Costly
A lot of people have the notion that foundation repairs are very costly and thus tend to shy away. However, it is not always the case. The extent of the damage to the foundation will dictate just how much it will cost. Those that have stayed longer are likely to be more expensive.
≠Myth 4: DIY Is Better
People believe they can DIY repair everything, including foundations. Unfortunately, that's a big lie. Foundation repairs should be left to the professionals for the best results.
≠Myth 5: Cracks Are a Normal Phenomenon
People see cracks and assume them because they think it is a usual occurrence. They reveal underlying discrepancies and should be treated with utmost emergencies.
Foundation repairs are crucial and should be handled by experts in the right way. Why not contact us for more information on foundation repair.