Foundation issues are serious concerns, and they can compromise the entire structure of your home. Check-out some big reasons why it's better to repair foundation damages now, rather than later.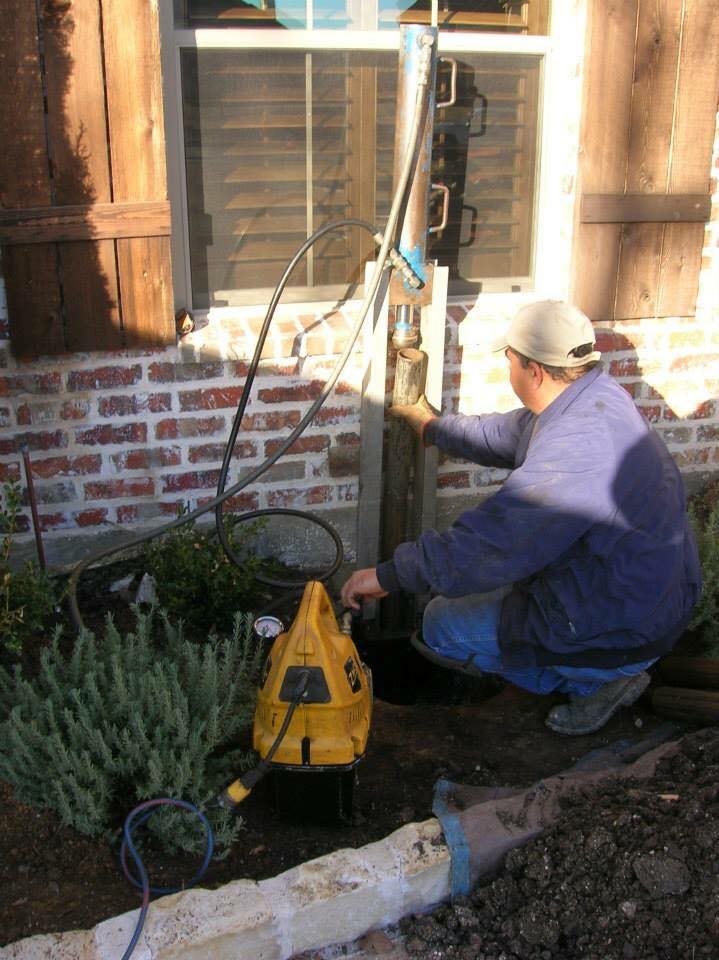 Further Damage
Your foundation is an interconnected structural system, and one problem can quickly spread to another problem. Neglecting small foundation issues can quickly escalate into needing to repair more serious foundation issues.
From rapidly spreading cracks to damages in structural beams that lead to sub-floor problems, the quicker foundation issues are repaired, the quicker you reduce the likelihood of further foundation damage.
Higher Cost
Additional foundation damages caused from neglecting foundation repairs in turn leads to higher cost for repair.
Foundation repair cost is much lower when the first signs of a damage or issue is addressed. Hiring a professional to fix a small foundation crack, for example, is much cheaper than hiring a professional to repair a crumbling section of foundation, or worse, water damage that has spread from the foundation to the floors and walls of your home.
Unseen Damage
Even if you only see a few foundation cracks, and then think you can effectively DIY the repairs, there may be other, unseen damages occurring that only a professional would be able to recognize. Neglected foundation issues can also lead to the presence of mold, which spreads rapidly even tiny amounts of dampness or moisture.
If you're not sure whether you have foundation issues that need repairing, but you smell mold in your basement or notice areas of discoloration, it's likely that something is going on that needs to be inspected by a professional.
Hiring a professional to complete foundation repairs may sound costly and a little intimidating, which is why it's important to go with a trusted local company you feel comfortable having in your home.
For professional, efficient foundation repair by a respected family owned business in the Dallas metroplex area, contact us today.