Polyurethane foam injection is a more effective and environmentally-friendly option than mudjacking. The chemical reaction that occurs during the process of adding foam can be monitored, which allows for quick adjustments to be made before the repair. Plus, the foam can be mixed with the soil to create a new, healthy, and dry foundation for your home.
Here are five reasons why you should choose polyurethane foam injection over mudjacking.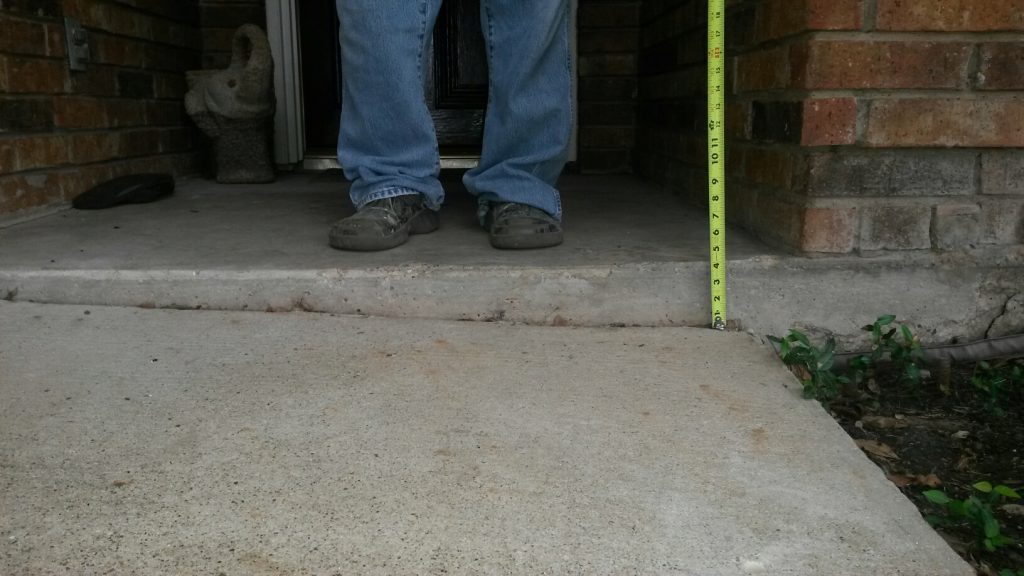 1. Structural Integrity
The structural integrity of your home is compromised when mudjacking is used. Mudjacking is an inferior method, as it doesn't correct the long-term problem of structural weakness that your house is suffering from. Even if mudjacking is successful, your home's foundation may still be structurally unsound.
2. The Environment
The structural health of your home is important, but so is the health of your community. Mudjacking uses toxic chemicals that can harm your ecosystem. Polyurethane foam injection is environmentally-friendly, as the gas that is released into the air is non-toxic and non-flammable.
3. Cost-Efficiency
Mudjacking is definitely not the most cost-effective solution. Mudjacking is temporary, meaning that you will need to pay multiple times for the same service. Polyurethane foam injection is a long-term repair that will fix your foundation once and for all.
4. Quality
Mudjacking is an easy solution, but it will not last long. However, quality or longevity will not be a problem with polyurethane injection. The foam is injected into your foundation, extracting the moisture and replacing it with foam. Once the foam cures, it goes back into your soil.
The end result is that your foundation is repaired, your home is structurally sound, and your ecosystem is protected.
5. Safety
Safety is important in any situation, but especially at your home. Mudjacking can involve the use of heavy equipment, which can lead to accidents. The workers involved in mudjacking can also cause damage to your home and the landscaping that surrounds it when they drill the holes and pump the mud. Polyurethane foam injection is safer and mess-free.
Conclusion
Polyurethane foam injection is more effective than mudjacking. Polyurethane foam injection is a long-term solution that will repair your foundation, as opposed to a temporary fix that will need to be repaired again. Polyurethane foam injection is also better than mudjacking for your home because it is safe and reliable.
Our professionals at Hargrave Custom Foundation Repair specialize in polyurethane foam injection and whole-house leveling. We offer our services throughout the Dallas, TX area, including Irving, Garland, Rockwall, Mckinney, Plano, Frisco, and other surrounding areas. Contact us today for a free, no-obligation quote on repairing your foundation!