We've all heard the saying before; prevention is better than cure. This saying is a well-worn cliché for a good reason — it's true! Regular preventative care for your foundation is affordable and requires minimal time and effort. On the other hand, repairing a seriously damaged foundation could set you back several thousand dollars.
So, what can you do to ensure that you catch problems early before they become major issues later down the line?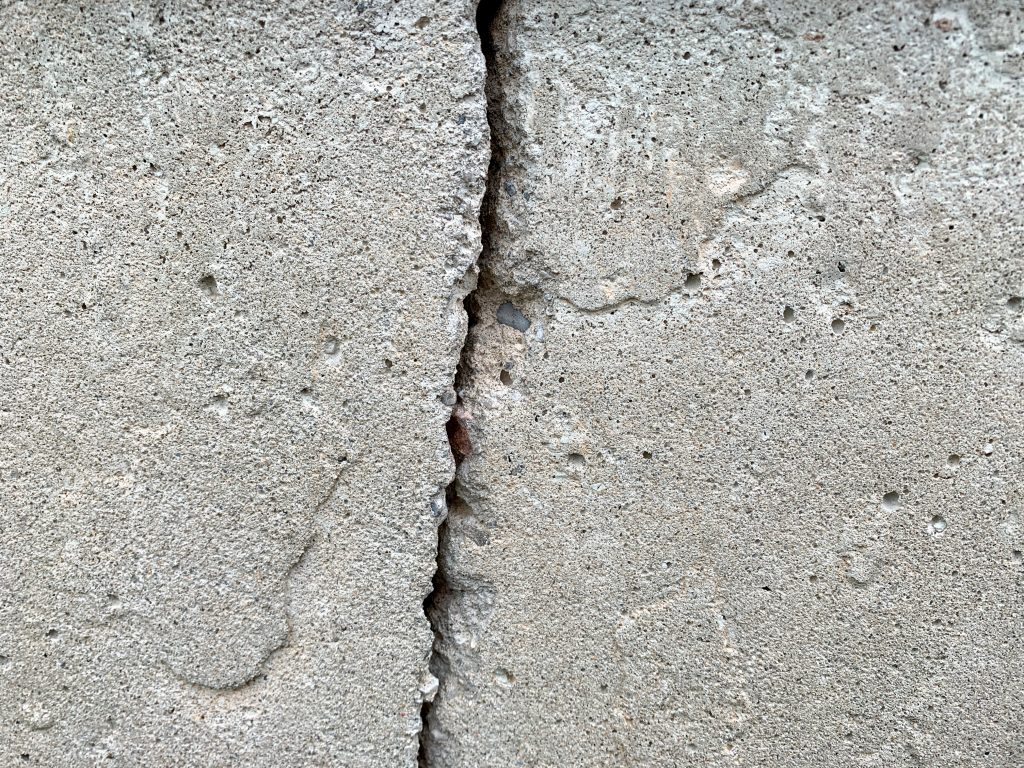 Check For Cracks Regularly
Please do not ignore any cracks you see around your home, no matter how small they may look. Note down the location of the cracks and measure their length. Re-check the size of the cracks about every couple of months or so. If they've grown longer, then it could be time for you to get your foundation and home inspected by a specialist in foundation care and repair.
Ensure That Rainwater Drains Away from Your Home
Moisture is the most destructive natural element that your foundation has to handle. For this reason, you should provide drainage away from your foundation's perimeter, so there's no standing water left to get underneath the foundation slab, move the soil, and damage your home.
Look Out for Damage by Tree Roots
Ensure that trees growing around your home will not cause issues with your foundation. A specialist should inspect, especially if the trees are large. It would be best to water the trees around your house generously during the dry season. Large trees can require as much as 150 gallons of water, and if they cannot find the moisture they need, their roots could venture toward the soil underneath your house's foundation.
Is Your Foundation Already Damaged? We Can Help!
Sometimes, despite your best efforts, your foundation may still suffer damage. In this case, Hargrave Custom Foundation Repair can help fix any issues you may have. Our company is family-owned and operated and offers quality foundation repair services for residential and commercial properties throughout the Dallas metroplex.
If you need your foundation repaired or want advice on preventative care,  contact us or call us at 972-442-5000.