It would be best if you were sure of the integrity and the strength of your foundation for the safety and security of your home. But handling the foundation repair needs alone deprives you of many benefits. Here are the benefits you enjoy with a professional foundation repair company.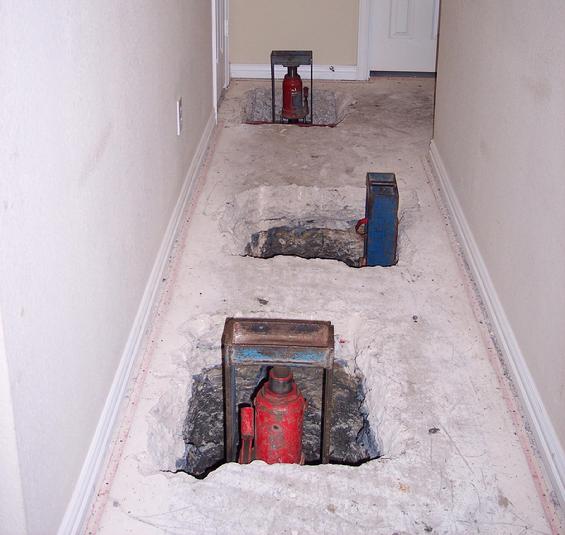 Professional Inspection and Detailed Report
Foundational repair experts inspect the home first to establish the problem. They also give a detailed report of the findings and recommend the best cause of action. You cannot get such a report when you handle the repair yourself without expertise.
Guaranteed Safety
It will be risky for you when you decide to repair your foundation without the needed skills. You are likely to cause accidents in the process and hurt yourself or others with you. Foundation repair companies work with trained and experienced workers. They know how to handle the job well without causing unnecessary accidents.
Cost-Effective Services
Experts take the shortest time to diagnose the problems and get solutions. That averts damages and delays you may experience working with repairers who are unsure of what to do. You will appreciate experts who can diagnose and provide solutions in a short while. That is because they complete their work fast and leave you to attend to other businesses.
Advanced Tools
Professional foundation repair companies work on foundations all the time. They know the correct tools to use to give them the best results. They also invest in technology to do a satisfactory job in the shortest time. You cannot invest in expensive tools as an individual to use them only once as that is uneconomical.
For quality and effective foundational repair services, work with professionals, Contact us and request a free quote. We will handle all your commercial and residential foundational repairs and drainage needs.