The foundation condition of your residential or commercial property determines the integrity of the structure. If your foundation becomes weak, the structure will be compromised, leading to serious problems in the future. It is best to keep a close eye on your foundation and fix the issues in time. Here are signs you need to repair your foundation immediately.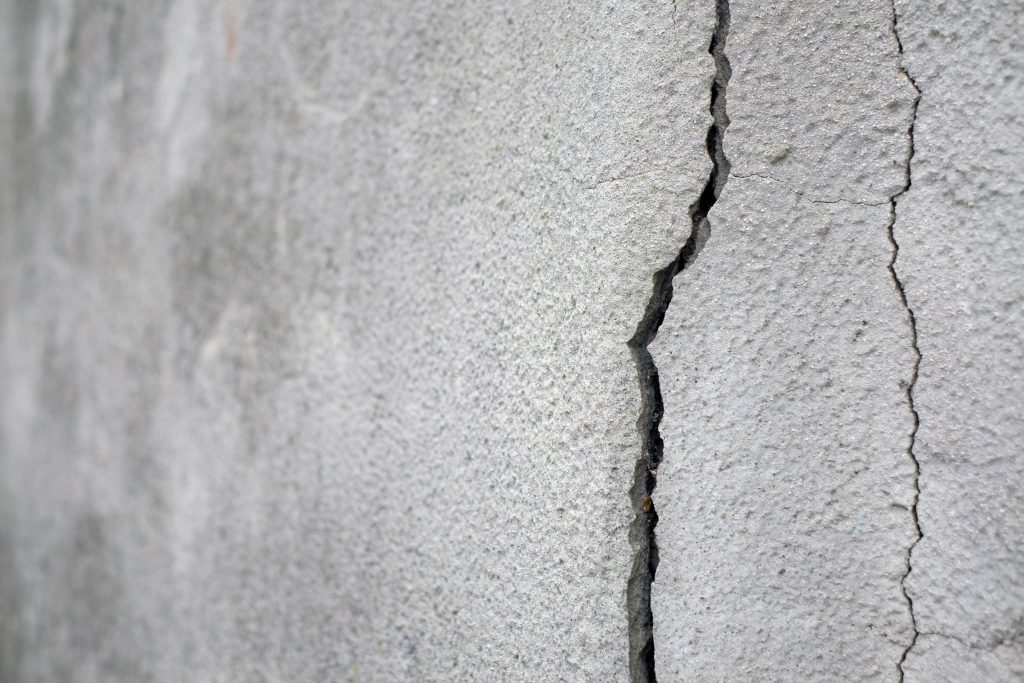 Sinking Foundation
If you notice an area of your building sinking and becoming lower than other areas, it's best to determine the leading cause. Your foundation could have a problem that needs urgent fixing. It is best to talk to a foundation contractor to inspect your foundation and address the issue in time.
Cracked Chimneys
When the foundation of your property is unleveled or unbalanced, it can cause the chimney to crack or break. This may not be an easy sign to recognize immediately. However, if you start seeing unusual changes, check your chimney and find out if it is broken or has cracks.
Gaps between Walls, Ceilings, and Windows
When the foundation begins to shift away, it can cause gaps between the wall, ceiling, and exterior windows. This shows that the foundation is too weak to hold the property's weight and is already settling. While this may happen slowly, it is best to monitor the foundation often to prevent further problems that can lead to costly repairs and other serious problems in the future.
Cracked Walls or Floor
Not all cracks in the wall or floor mean that your foundation has a problem. However, if you notice wider cracks, it is vital to have your foundation inspected because this could mean that your foundations' integrity is compromised. Let a professional help you find out the leading cause of the cracks.
Not Sure When to Repair the Foundation?
If you do not understand the sudden change in the foundation of your residential or commercial property, it is best to seek help from a professional. Contact Hargrave Custom Foundation Repair and let us evaluate the problem in your foundation. We have expertise in foundation repair for residential and commercial properties in the entire Dallas metroplex and are ready to help you restore the integrity of your structure.