After construction, many homeowners expect that to do maintenance on things that experience heavy wear and tear like fixtures and bills only. This is often at the expense of the foundation, which is the basis of the entire house and probably the most critical of all to keep sound. Based on this, it seems proper that homeowners learn the importance of and perform preventative care on their house foundations.
Read on to find helpful tips for avoiding future foundation problems.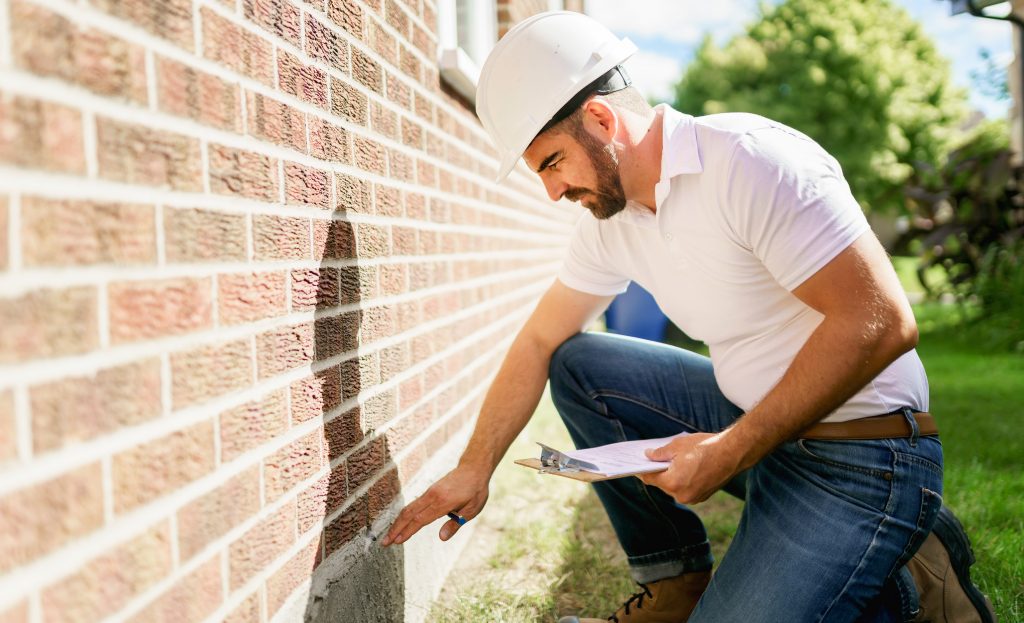 Maintain a consistent soil moisture Level
The hydrostatic pressure of water, which undermines the structure of the soil, causes foundation settling. Maintaining a consistent soil moisture content decreases the strain imposed on the foundations in areas that are parched or hot, such as DFW. You can artificially water it using soaking hoses, but you must also beware this will not reverse existing damage.
Install proper drainage
Soil stability is strongly reliant on drainage. Water-logged soil is undesirable, but so is dry cracked soil. Installing gutters or French drains will remove water from the foundation. This inspires even moisture distribution beneath the slab and which minimizes soil movement where the foundation is anchored. This extends the foundation's usable life.
Inspect your home regularly
Every small bit of work put into monitoring the state of the house might save you hundreds of dollars in repair expenditures later on. Proactive homeownership takes awareness. This is the time to inspect for leaks, cracks, and pests. Fixing cracks early enough prevents catastrophic failure and saves money that would have been spent on a costly repair.
Check your tree placement
Small trees and bushes are excellent for moisture retention, but putting them too close to the home might just be a future problem. Tree roots growing near foundations can exert strain on the foundations, causing them to break. So, if you must have trees near your home, construct a root barrier to keep the roots from reaching the foundations.
Consult a foundation repair and maintenance professional
Hargrave Custom Foundation Repair is a family-owned and run professional foundation repair services firm. Our teams are highly skilled and well equipped to serve the desires of residential homes and commercial property owners in the Dallas metroplex and beyond.
Contact us now for preventative maintenance advice and insights on how to effectively care for your house. We look forward to assisting you; reach out today and discover how to extend your foundation's life.