Is there a problem with your home's foundation, such as fractures in the walls, uneven flooring, or blocked windows? If you have seen any of the following signs, your foundation may be sinking or settling.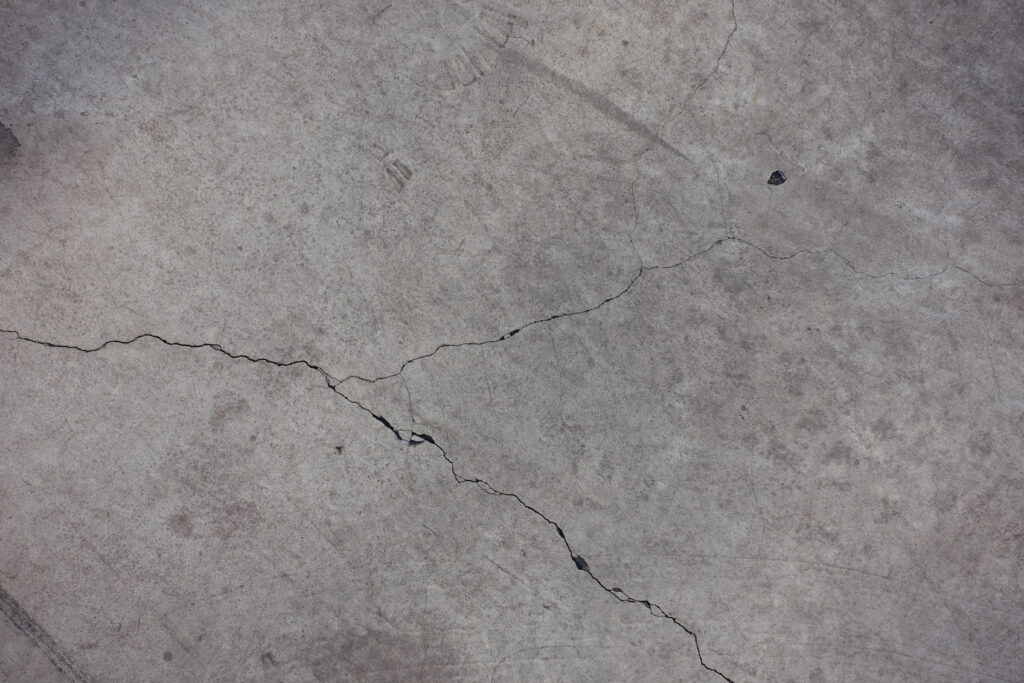 What Exactly Is a Settlement of the Foundation?
Soil movement underneath the house causes the foundation to shift. Air pockets, or voids, are formed as the ground shifts. The walls will crack and sink into these voids due to the inadequacy of these gaps to withstand the weight of your foundation walls. Damage to your house will be proportional to how much the earth underneath it changes.
Identifying Foundation Settlement Issues
Many homeowners can spend months or even years without noticing a foundation fracture. When foundation settling is left unattended for an extended period, it may lead to more serious problems with the foundation.
Cracked Stair Treads: Cracked stair treads are a common symptom of foundation movement in brick and concrete block walls.
One of the most dreadful and striking signs of a sinking foundation is leaning chimneys.
Doors and windows that have been damaged are common indicators of foundation settling since every opening in a wall is a weak spot.
Cracks in Concrete Floor Slabs: Cracks in your concrete floor slab may signify foundation settlement or signal that the slab floor has settled on its own.
How to Repair a Foundation that Has Settled
If you are having problems with your home's foundation, you are not out of options. However, you will almost certainly need the help of an expert. It is common for experts to employ steel and concrete push-piers to stabilize foundations that have settled or moved. The eventual objective of each of these treatments is to level or raise the home's foundation, bringing it back to a level, even position.
No matter what foundation settlement problem you are experiencing, the Hargrave Custom Foundation Remedy experts can provide a solution. Please get in touch with us promptly if you suspect that the foundation of your house is shifting or sinking.