Polyurethane injection involves using a foam rubber seal in injecting the leaking basement. If appropriately done by a professional waterproofing specialist, it gives the crack a permanent seal. Polyurethane foam injection can also be used for various things as far as the concrete repair is concerned. It can be used to raise footings, level and raise concrete slabs, and displaying underground water.
It is also called poly–jacking, which is an alternative method for concrete repair and similar to mud jacking. However, the use of polyurethane foam has many benefits over mud jacking methods.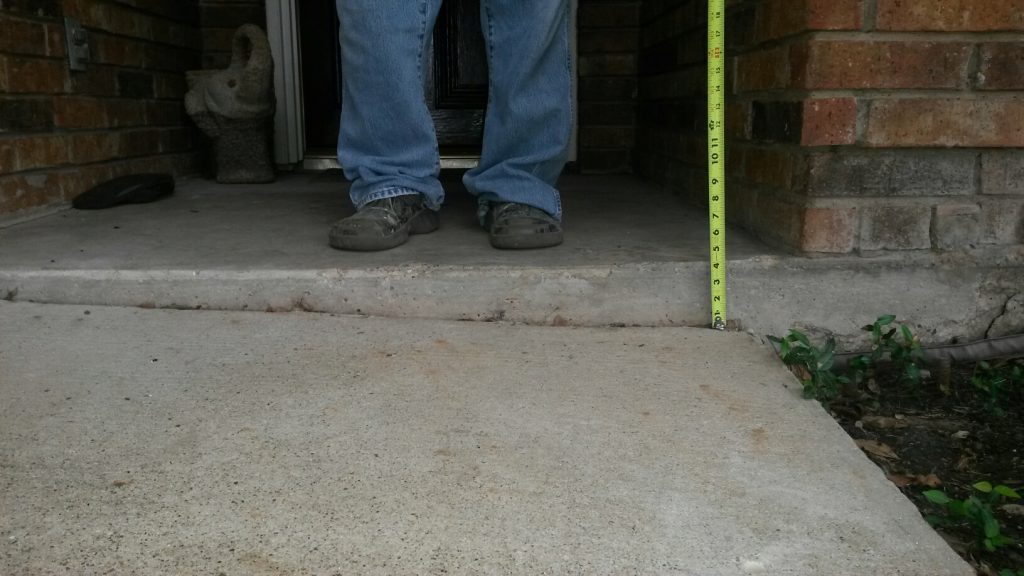 Advantages of Polyurethane Foam Injection Over Mud Jacking Methods
Polyurethane injection is always quicker, precise, and has a stable structure compared to other alternative methods. When using polyurethane, you can do your work with minor disturbance.
Other benefits include:
The hole or crack repair gets completely concealed hence becoming unnoticeable.
Once complete, it only takes about fifteen minutes to dry, and it's good to go.
The foam retains its structure and strength; hence the possibility of having new gaps becomes minimal.
Only a few and smaller holes are required to complete the work.
It is environmentally friendly as the material doesn't seep.
The foam creates a dense and robust base by seeking out the weak voids and soils during the expansion.
It is strong, dense, and is lightweight.
The moisture and chemicals found in the soil do not weaken it in any way.
After injecting into the soil, the foam usually gets a path to fill all the gaps and void areas under the concrete, which is generally created by the background water displacement.
On durability matters, you can count on polyurethane as it can resist moisture and decay, unlike the other alternative methods.
What We Do
At Hargrave Custom Foundation Repair, our goal is to provide you with the latest and most advanced types of concrete repairs. For that reason, we prefer polyurethane foam injection over traditional foams as much as possible. Contact us for professional foundation repair services for commercial properties and residential homeowners in the entire Dallas metropole.