One common question that people have is whether or not having foundation repair done on their foundation will affect how much their home is worth. This is often very important to anyone who is looking into selling their home because foundation repairs are costly, and they want to make sure that they will be able to invest in their home when paying for foundation repair. Here is some important information on how foundation repair will affect the value of your home.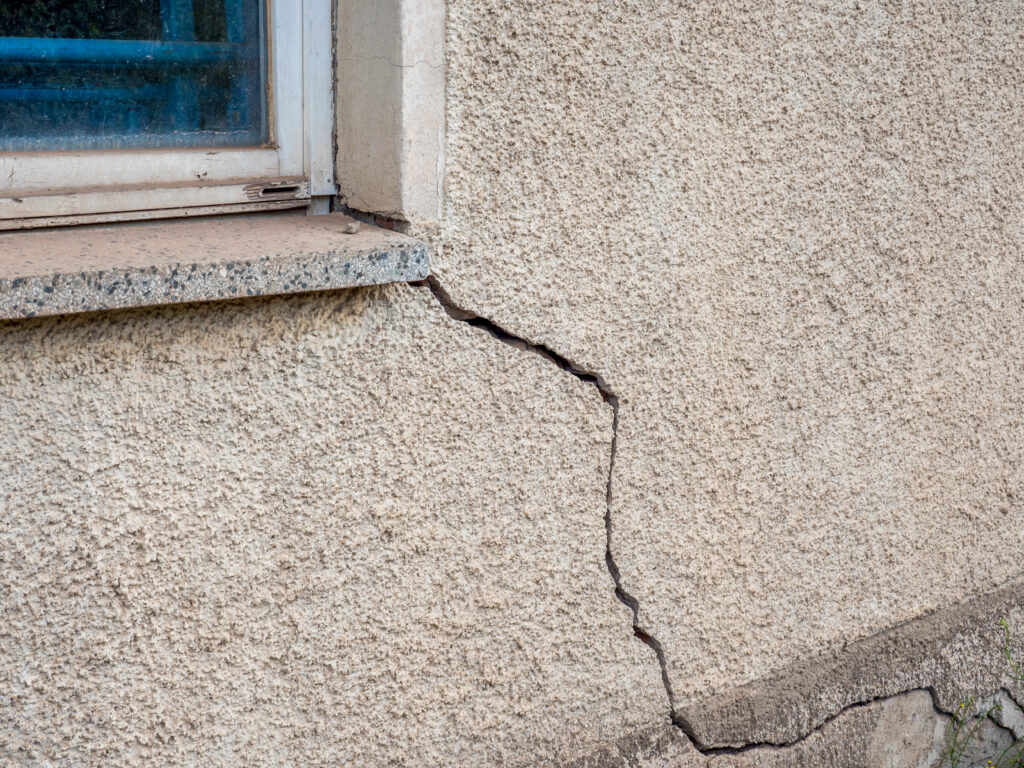 A Foundation With Issues Is The Real Problem
A foundation that has been repaired isn't an issue, but a foundation that hasn't been repaired most definitely can be. Someone who knows that your home has foundation issues is not likely to purchase your home because they don't want to have to deal with repairing the foundation themselves. Foundations are costly to repair, and having one that is unstable can be a dealbreaker for most people who are looking into purchasing a home.
A Repaired Foundation Can Increase Your Home's Value 
One important thing to remember is that a repaired foundation can actually increase the overall value of your home when you sell it. When your home is appraised, the cost to repair the foundation will be accounted for, and this will help you to sell your home for more. The person who buys your home will also feel confident in knowing that they are purchasing a home with a solid foundation. This allows you to know that the cost of repairing your foundation is most definitely worth it, both in terms of an investment and safety.
To learn more about how foundation repairs affect the value of your home, or to look into having your foundation repaired by a professional, visit us today at Hargrave Custom Foundation Repair.