There are a number of different materials and tools for your foundation construction and repair needs, depending on building types, soil condition, and the foundation type utilized for your home, business, or industrial building. Of the wide variety of foundation materials, steel pipe piers are used in many types of construction.
Hargrave's steel pipe pier is used for both exterior and interior foundation stabilization. These piers provide trouble-free foundation stability for the lifetime of your home and, in almost all cases, are backed by our lifetime, transferable warranty. Steel piers are also recommended by structural engineers and are accepted by VA, FHA and conventional loan companies.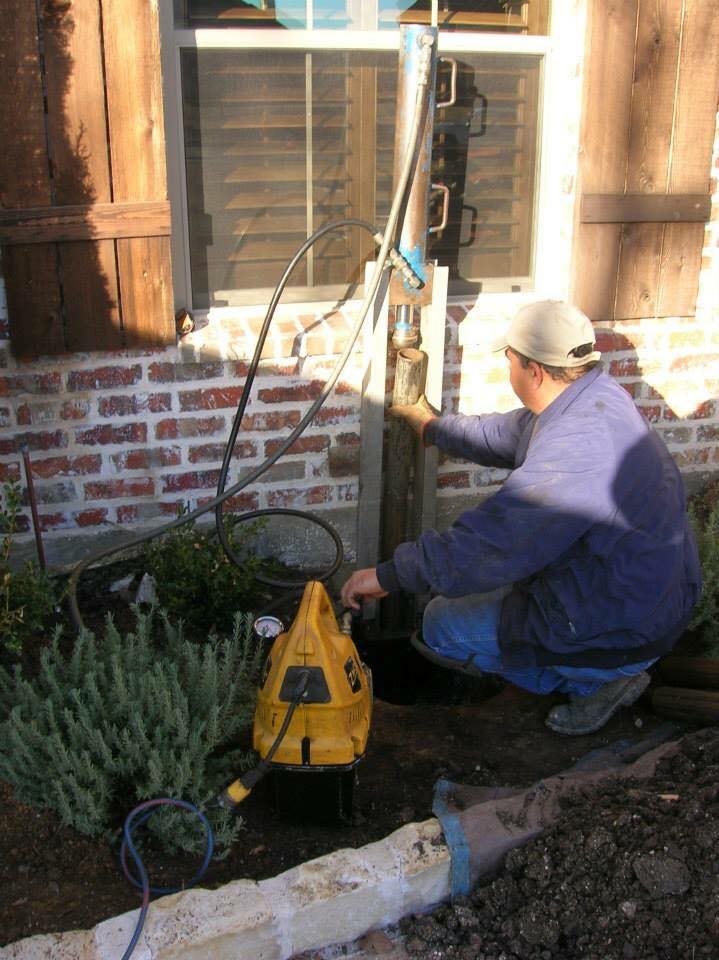 What are Steel Foundation Piers?
Steel pipe piers are long columns made of concrete driven into the ground to support the foundation of your house. Unlike drilled helical piers, concrete piers are installed faster since curing time is not necessary.
These piers are made of steel and provide the strength needed for the concrete piers to support the foundation and the building above it.
How Are Steel Pipe Piers Installed?
Steel piers are hydraulically advanced to rock or other suitable load bearing stratum which, in most locations, will be deeper than either drilled concrete piers or pressed concrete pilings.
Work With Professionals
Are you in need of professional foundation repair services for your home or commercial property within the Dallas metroplex? Hargrave Custom Foundation Repair is your ultimate solution, offering a variety of foundation repairs. Please contact us for the best foundation repair services. You can also visit our blog for more details about our work.