At Hargrave Custom Foundation Repair, we understand that sometimes there has to be a compromise when we're looking at our dream house. We accept fixer-uppers for a variety of reasons. But what if you suspect the house has foundation issues, and you're still on the fence? Just how risky is buying a house with foundation issues? Let's take a look at two major concerns.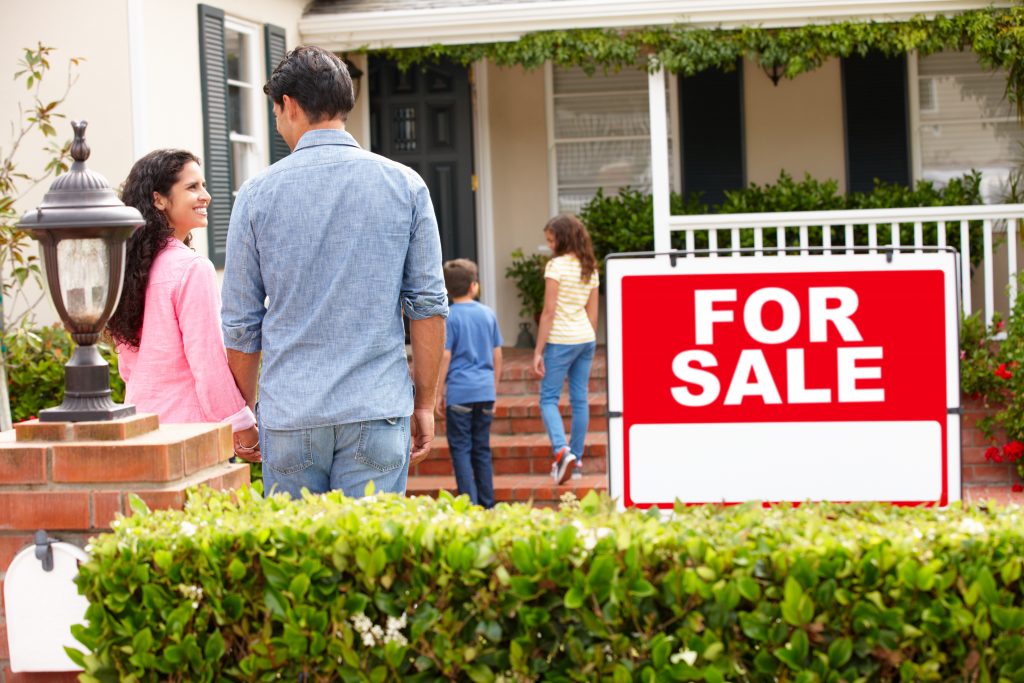 The Purchase May Require Unique Financing
If your loan's prequalified, you may have to opt out. With programs like the Department of Housing and Urban Development, the Department of Veterans Affairs, and other conventional lenders, you're likely restricted by mandates that say the property must be structurally sound. Foundation issues can result in these programs not financing your dream home. The best-case scenario is a lender providing financing with a larger down payment or higher interest rates.
It May Not Be the Foundation
A potential risk to buying a home with "known" foundation issues is discovering later it's the ground beneath shifting instead. The solution could be as simple as replacing or fixing downspouts and gutters. It might be as significant as replacing parts of the foundation or getting a new foundation. A soil test may prevent this mishap. Unfortunately, the test is often not done.
If you do have your eye on a home with a potential structure issue, bring in an expert to evaluate the situation. Hargrave Custom Foundation Repair wants to help every dreamer to find and manage foundational property risk. We can help you find out how deep the problem is. Our team will show you how to solve any problem or determine if it's best to keep looking. Assessing the seriousness of the home foundation puts you in a better position to purchase the home of your dreams. Contact us and let Hargrave Custom Foundation Repair help.