Your foundation is an essential component of your house that needs proper maintenance. Unfortunately, many people forget to give it maximum attention, which leads to issues that can affect the entire structure. This is why you need to keep your foundation well-maintained to avoid frequent problems. Here are the most effective maintenance tips for your foundation.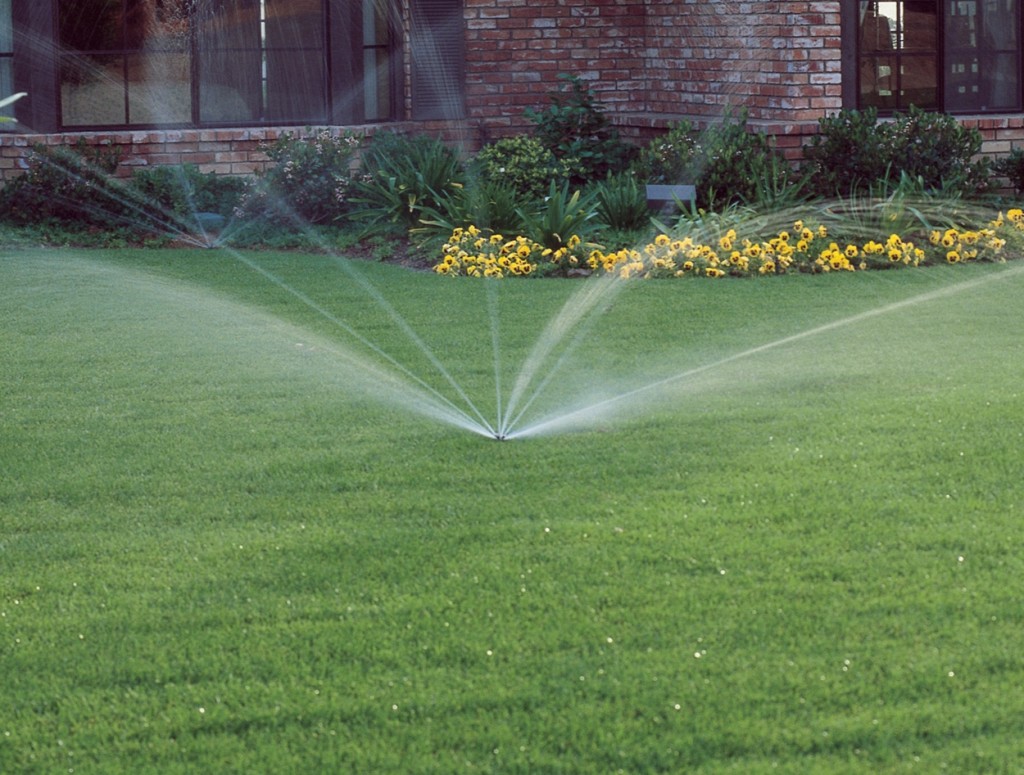 Schedule Annual Inspections 
Inspecting your foundation is a crucial step that helps you identify potential issues that you can repair earlier before they worsen. Find time to walk around your foundation after a few months and check if there are any changes.
Some insects invade the foundation and make it a resting place and a home. Insects can dig holes, and this can lead to many risks. During the inspection, an expert will identify issues in the foundation and repair them before it is too late.
Maintain Moisture in the Soil
The soil around your home needs to maintain a certain moisture level to avoid getting dry. When the soil dries, it can expand and contract, leading to cracks in the foundation. Therefore, water the foundation often to retain moisture within the area.
Some people may want to install an underground watering system. While this is a sound system, it can cause various issues during the rainy season. It is also expensive, and you may not afford it. You can opt for an automatic lawn sprinkler since it is cost-effective and efficient.
Retain a Sound Drainage System 
When water accumulates around your foundation, it can cause many issues that may take you time to repair the foundation. It can cause upheaval or a shift and strain your foundation.
The soil will not be able to expel moisture properly, leading to more issues. Therefore, install a sound drainage system around your home to drain water away from the foundation.  Install gutters to discharge large water volumes, especially during the rainy seasons.
The Bottom Line
Proper foundation maintenance is a crucial component that will save you money on frequent repairs. Apply the tips above to give your foundation adequate care. If you'd like to get foundation maintenance services or learn more, get in touch with us, and we will be glad to solve all your house foundation issues.