When it comes to maintaining the structural integrity of your home or commercial building, the foundation is one of the most important components to keep in good condition. In the Dallas area, where soil conditions can be challenging, it's particularly important to address foundation issues as soon as they arise. That's why at Hargrave Custom Foundation Repair, we're dedicated to providing timely and effective foundation repair services to our customers.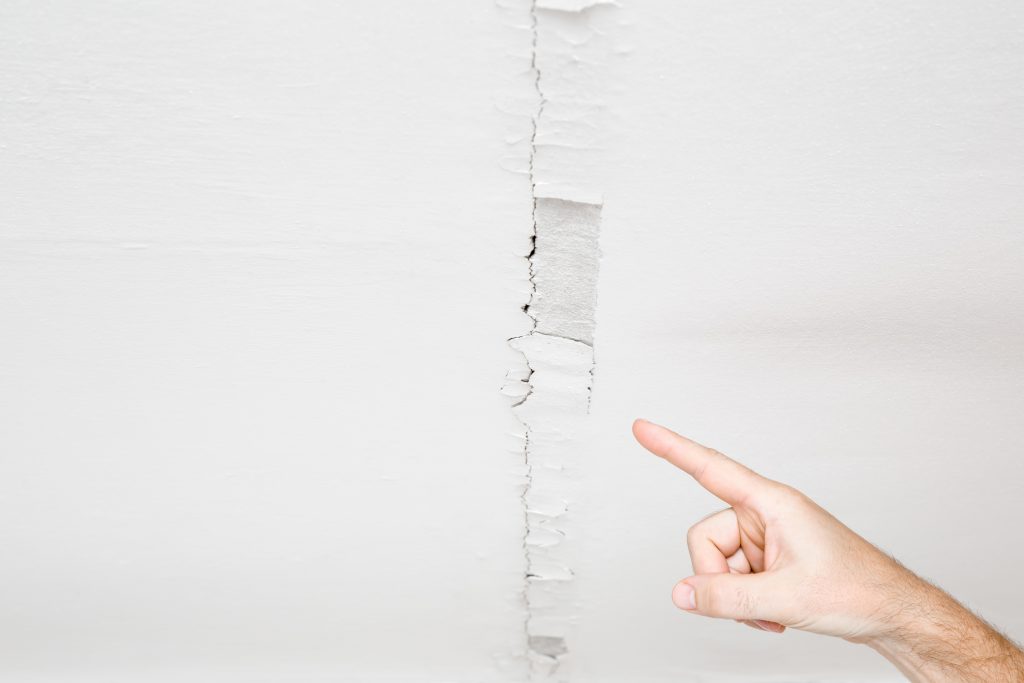 Why Timely Foundation Repair is Important
A damaged foundation can lead to a host of problems, including:
Cracks in walls and floors
Uneven or sloping floors
Sticking doors and windows
Bowing or leaning walls
If left unrepaired, these issues can lead to further damage and potentially even cause the building to become unsafe. Additionally, a damaged foundation can negatively impact the value of the property. By addressing foundation issues as soon as they are identified, you can prevent these problems from becoming worse and save yourself a significant amount of money in the long run.
What Causes Foundation Damage?
There are a number of factors that can contribute to foundation damage, including:
Soil expansion and contraction: The soil in the Dallas area can expand and contract due to changes in moisture levels, which can put stress on the foundation and cause it to shift.
Poor drainage: Water that is not properly drained away from the foundation can lead to erosion, settling, and other issues.
Tree roots: Trees and other vegetation can also cause problems for foundations by absorbing moisture, causing settling, and even growing into the foundation itself.
Plumbing leaks: Leaks in the plumbing can lead to water damage and weakening of the foundation.
At Hargrave Custom Foundation Repair, we have the experience and expertise to identify the cause of your foundation issues and implement the appropriate repairs.
Our Services
At Hargrave Custom Foundation Repair, we offer a wide range of foundation repair services, including:
Foundation leveling
Foundation wall repairs
Concrete slab repairs
Crawl space repairs
Drainage solutions
And more
We use only the highest quality materials and the latest techniques to ensure that your foundation is repaired to the highest standards. Additionally, we offer a lifetime transferable warranty on all of our work, giving you peace of mind that your foundation will be protected for years to come.
If you suspect that your home or commercial building in Dallas may have foundation issues, don't hesitate to contact us at Hargrave Custom Foundation Repair. We'll provide a free, no-obligation assessment of your foundation and help you take the necessary steps to keep your property safe and sound.