Whether you're dealing with an existing home or new construction, there are specific steps homeowners can take to minimize or prevent foundation shifts and cracks. The four foundation preventative care steps below should get you started.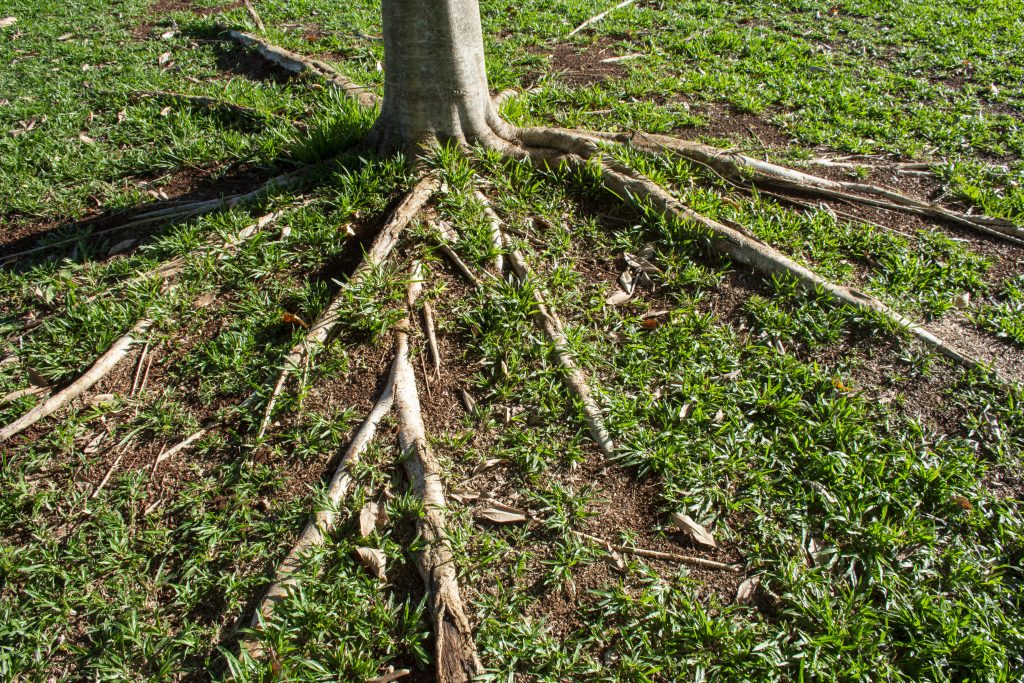 1. Install French Drains
Installing French drains from the start is a good idea to help control the level of moisture in the soil that surrounds your foundation.  French drains can handle large amounts of moisture from your foundation's soil. They will protect your foundation from ground water that could cause a number of moisture-related issues like basement flooding or expanding soil that adds pressure on your foundation and causes cracking, bowing and weakening.
2. Inspect your Foundation for Cracks, Damage or Insects
Take a moment to walk around your home's foundation and check for signs of trouble, especially during the summer months. You'll definitely want to plug in any hairline cracks or holes you see, since insects can accelerate foundation deterioration. If you have a beam foundation or pier, inspect the crawlspace for signs of:
3. Fill In Minor Cracks
If you notice your foundation or basement walls have major cracks, it might be too late already. However, if you see any minor cracks, this isn't something you should necessarily worry about. Often, you can repair minor cracks yourself easily by:
Cleaning hairline fissures: Sweep away dust, dab away any powder that remains using a wet cloth or allow the area to dry completely.
Filling in gaps: Use epoxy glue to fill in minor cracks in the foundation. You can also use other readily available mixes designed particularly for do-it-yourself foundation repair.
Monitoring cracks: Keep an eye on the cracks over time to ensure they don't become longer or wider. If they do, call an expert foundation technician to come fix the problem.
4. Protect the Foundation from Trees
Large trees can cause problems for your foundation. Trees require moisture to live and their large roots draw in the water from the soil around your foundation, damaging it. This is known as transpiration. Large trees can suck up many gallons of water each day from the soil. Plant trees a good distance from your home to protect your foundation (a minimum of 15 to 30 feet depending on what type of tree it is that you planted). You might want to check with your nurseryman about the estimated root size and moisture requirements of any trees you're thinking about planting on your landscape.
Foundation repairs could cost you thousands, but you can eliminate many problems, like with other parts of your house, with proper preventative care and maintenance. The steps above are a good start.
Contact us at Hargrave Custom Foundation Repair for an estimate on our foundation preventative care or foundation repair services.  We serve the entire Dallas metroplex area for your residential or commercial property needs.